AME Remote Roundup
Business Card Draw!
Roundup wouldn't be Roundup without business card draws, so here is our remote equivalent! Enter your details and you will be entered to win this beautiful basket of local Victoria food goodies.
Winner will be drawn by January 25, 2021.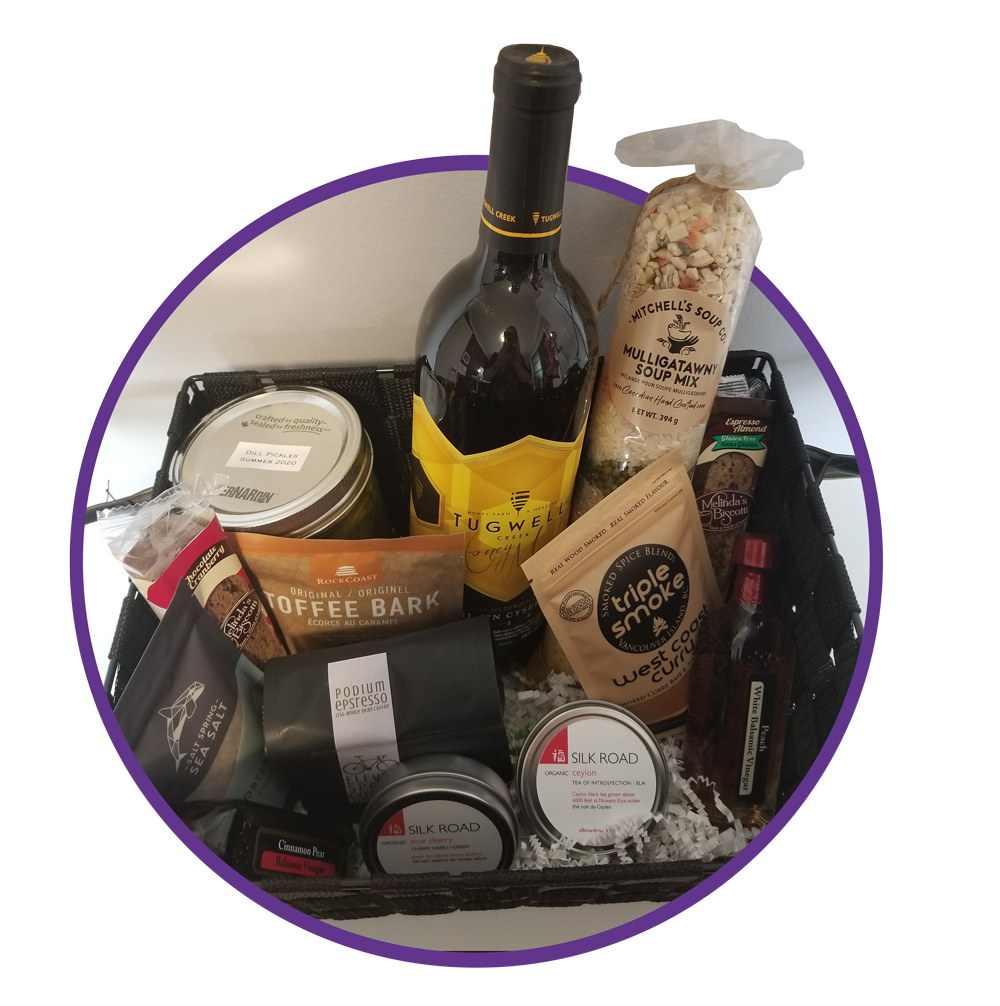 Note: Only participants of the 2021 AME Remote Roundup are eligible to win.